Drafting & Design
Rampart's team of in-house drafting experts help manage projects through to completion.
In-house detailing services allow Rampart to streamline the construction process by creating an efficient communication line between general contractors, the fabrication shop, erecting crews and management. This allows us to complete projects on time and on budget.
Efficiently process and deliver change orders

Collaborate with other subs and gc's to create a more cost-effective design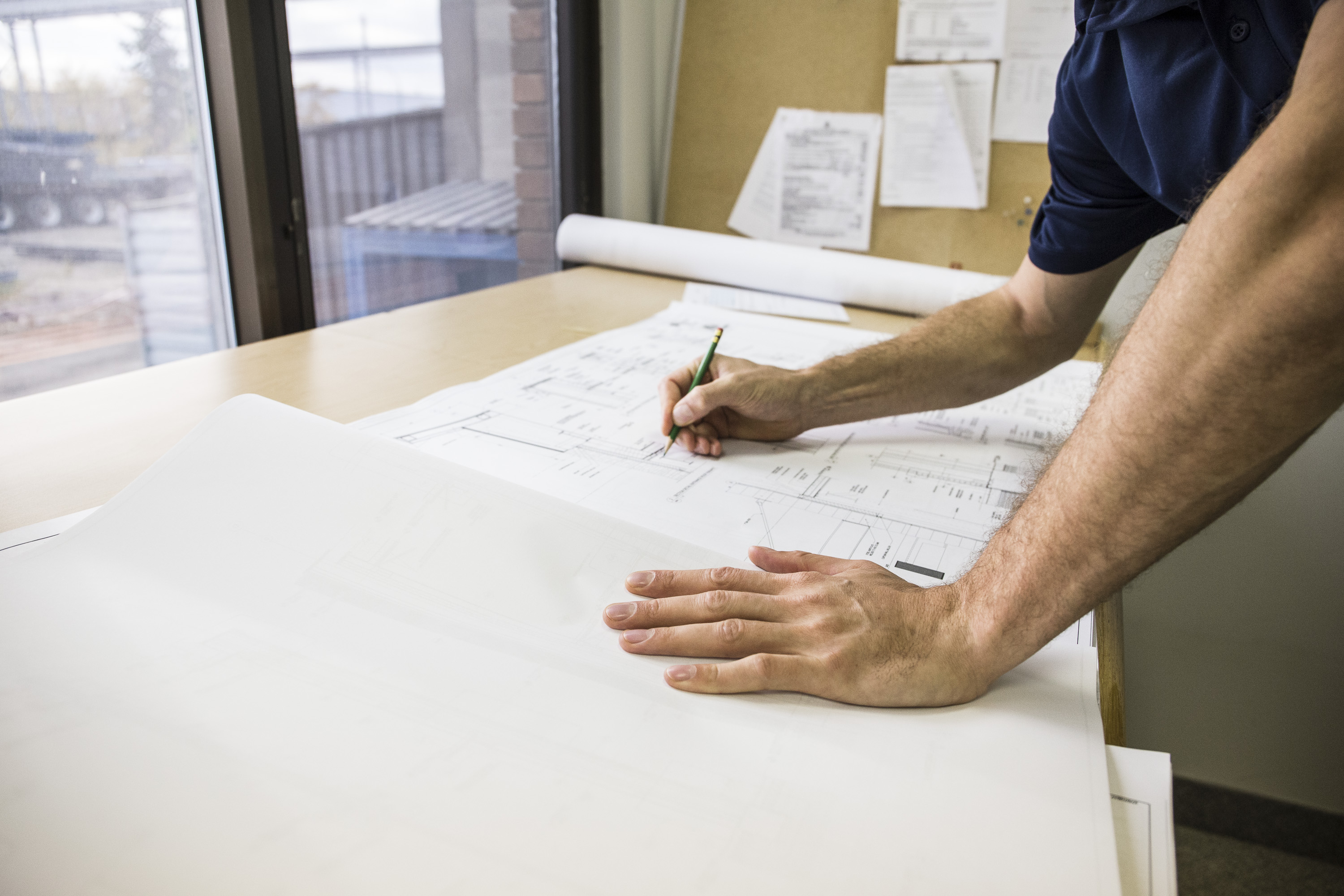 Custom Metal Fabrication
Our fabrication experience spans several decades with many projects throughout Western Canada focusing in Alberta.
Our shop handles projects ranging from structural steel in sports complexes, high rises, commercial retail units (CRU), and housing projects with habitat for humanity. We also fabricate miscellaneous items like handrail and custom architectural features. Institutional construction; such as schools and hospitals, fire halls and police stations are also focused on Rampart Steel Ltd. Some projects of note include:
Rampart's institutional projects include:
Sports Complexes
Schools (K-12)
Universities
Hospitals
Police Stations
Fire Halls
Commercial Projects:
Office Buildings
Grocery Stores
Car Dealerships
Warehouses
Strip Malls
Industrial contracts including:
Oil Sites
Refineries
Pipe Farms
Residential Projects:
High End Residential Structures
Steel In High Rises
Custom Architectural Features
Custom Stairs
Custom Handrails
Feature Interior Beams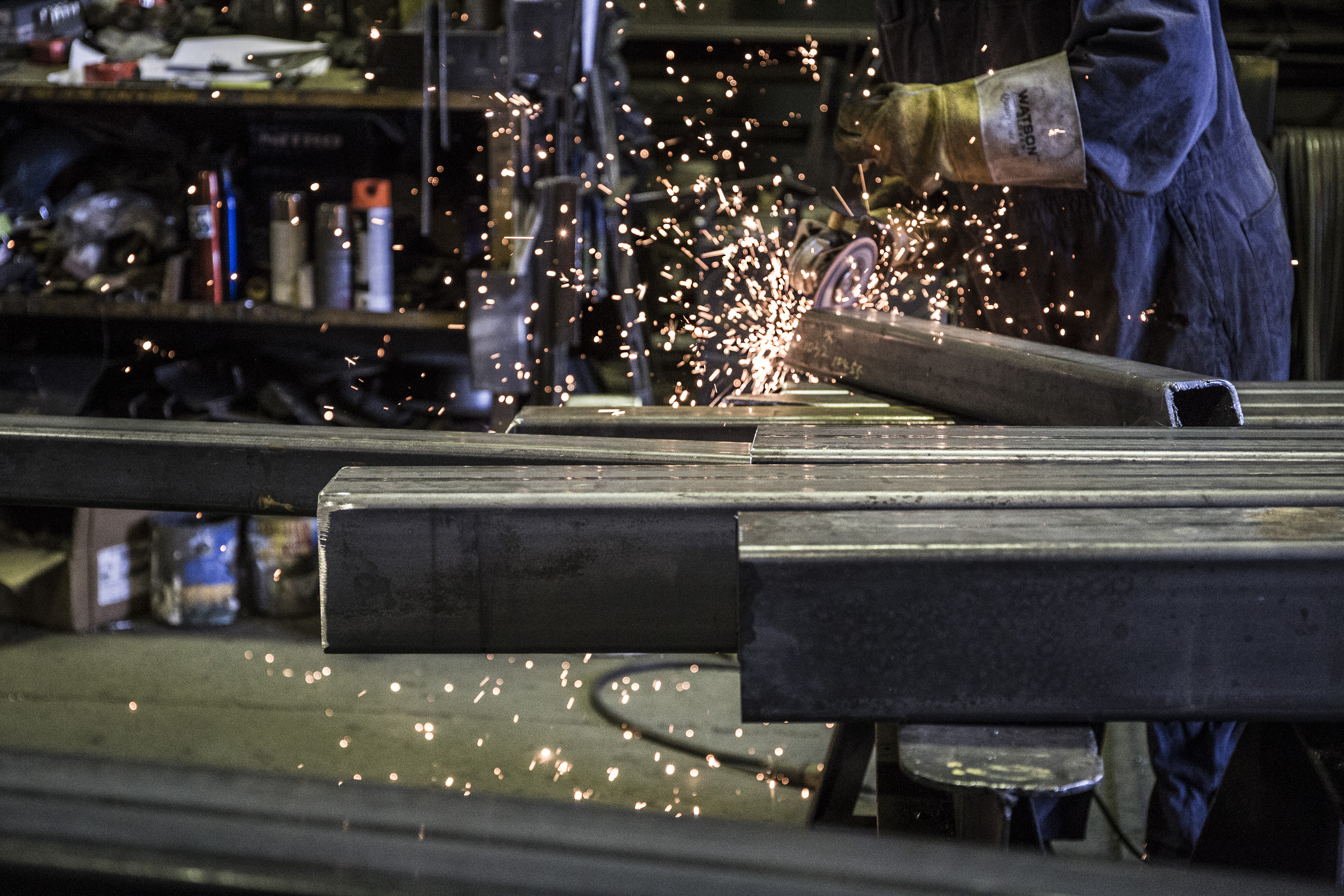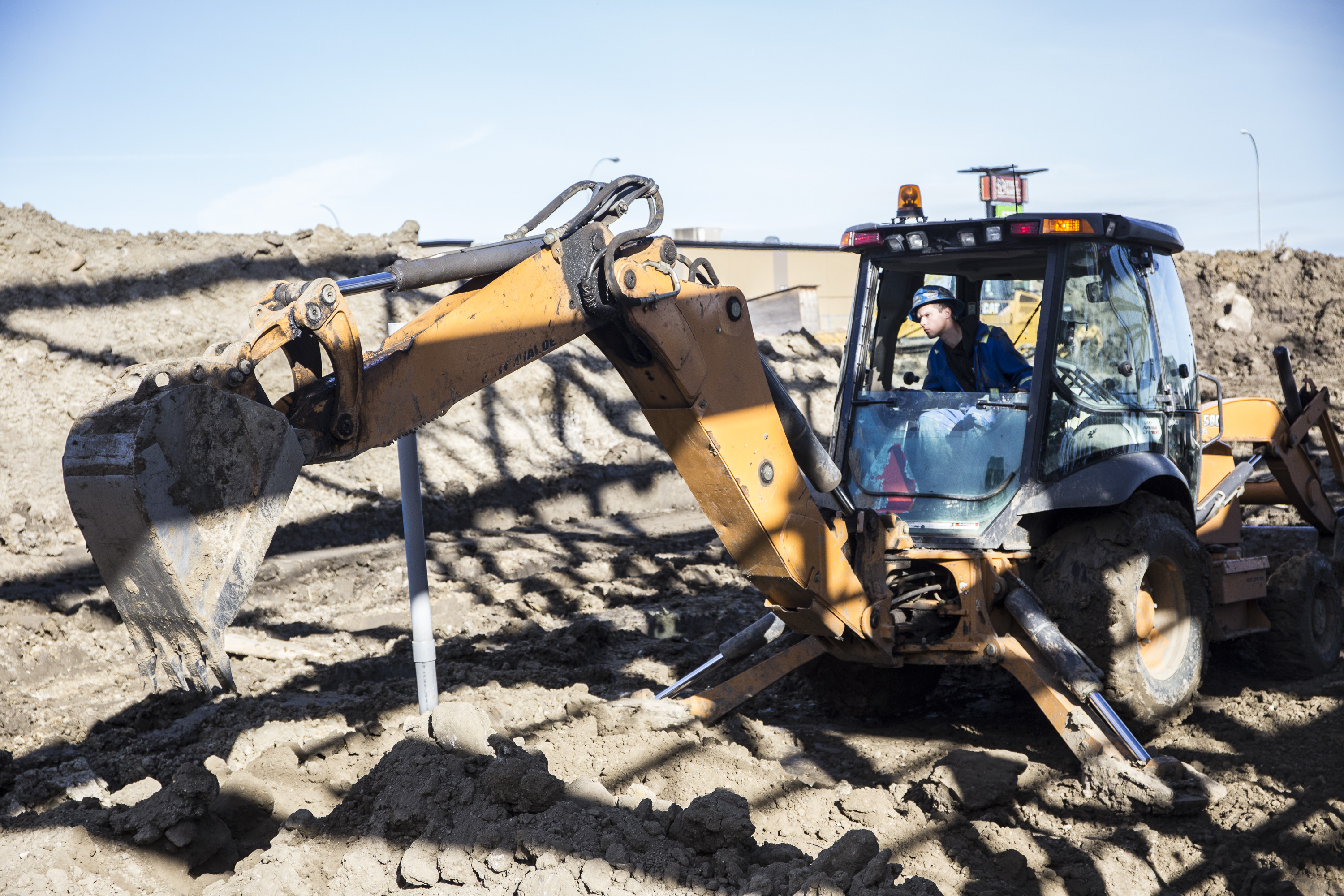 Installation
Our erecting crews are highly skilled and professional. Rampart Steel is a long time member of the Ironworkers Local 720 union that has created a reputation for having reliable, high quality and safety oriented workers. A trusted, knowledgeable erecting team is essential to a project's success both for the structural steel portion of a job but also the many subs who rely on the steel framework of a building to complete their work. Our in-house erectors ensure Ramparts commitment to each project from start to finish.